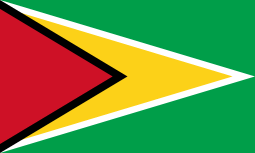 Guyana
100,000 Chick tracts have now arrived in West Bank Demerara, Guyana. Missionary Noel Shrivnauth strongly recommended these tracts go to Pastor Zakir Ibrahim, who pioneered the church there after serving for years as Shrivnauth's assistant. Ibrahim is a former Muslim, who now leads his flock in spreading the gospel in this city. He writes: "We are so thankful for the investments you all are making here in Guyana. We have a huge promotion in our church starting next week and we are hoping many Gospel tracts will be distributed. We are also preparing 10,000 packages to give every home in our neighboring villages and each one will have a Gospel tract. Also we just had 10 more tract racks made to be distributed to different businesses."
In addition, we were able to ship 40,000 Chick tracts to Missionary Noel Shrivnauth for a big Christmas outreach. That should be well underway by the time you read this newsletter.

Philippines
Since the last newsletter, more than 750,000 Chick tracts have gone to pastors recommended by Missionaries Bruce Hunsaker, Mike Cary and Bob Criss. In the picture below, we see one of them, Pastor Unay, preaching to people (social distancing) who were arrested violating the tough curfews imposed during COVID.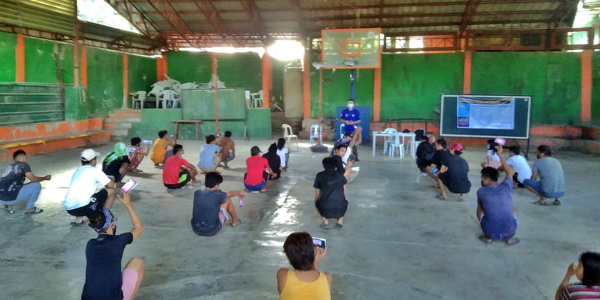 • • • • • •
He shares, "This morning there are 22 precious souls that have accepted Jesus Christ as their personal Saviour. They received our gospel tracts. They are curfew and protocol violators here in Talisay City."
Mike Carey shared these next photos from one of those evangelists, Pastor Guardian, of a Filipino cab driver engrossed in the message of a tract, and also several young men who have stopped in their tracks to read. It's difficult to describe the impact these tracts are having all over the Philippines.
Youth With A Mission requested 3,000 tracts for an outreach on the island of Cebu. They now have them in hand, thanks to your giving.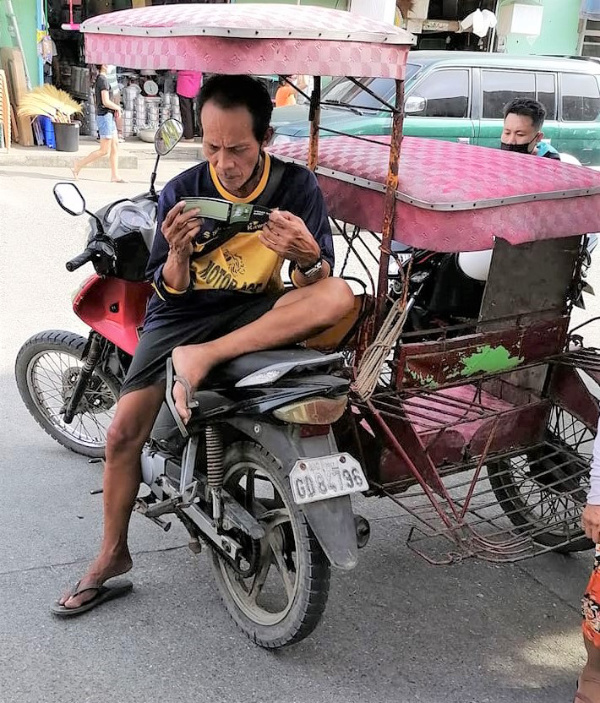 • • • • • •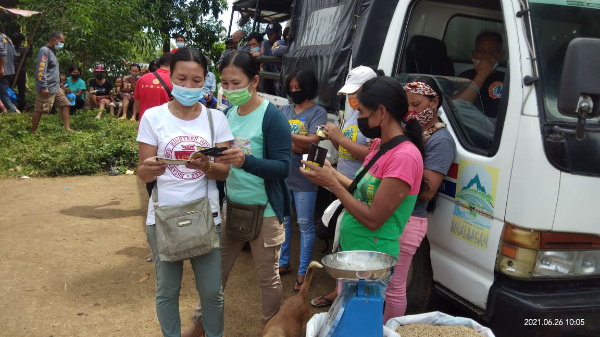 • • • • • •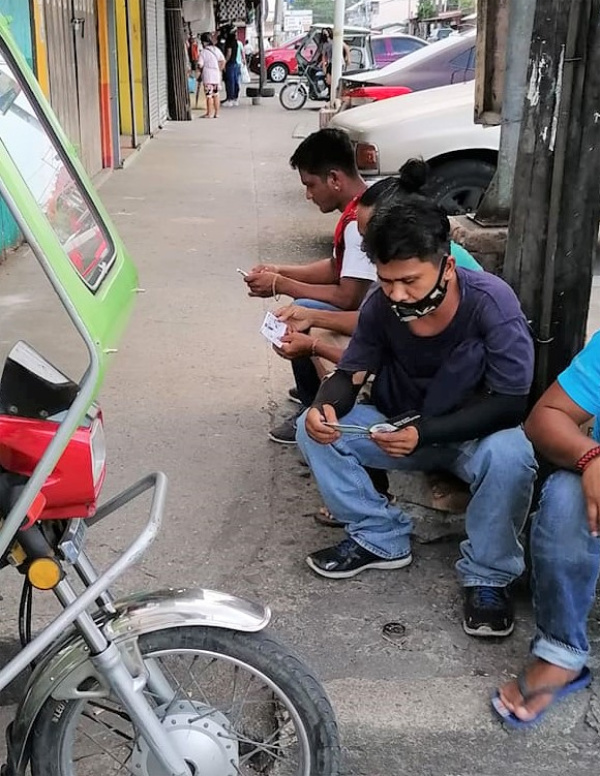 • • • • • •

Myanmar (Burma)
At the request of veteran missionary Pat Caspary, 10,000 Burmese "Greatest Story Ever Told" have been delivered to a pair of ministers in Thailand. We are unable to ship into Burma, but these tracts will make their way by "unconventional" means into the country, where there is great need. We can't provide much detail about this outreach, but it will involve many villages.

Ukraine
Working through Missionary Mark Priem, you have made it possible to provide another 30,000 Chick tracts, this time to equip an outreach in Odessa. This group led 100 people to the Lord using a single tract! They need much more, and they are on the way.

India
Things are beginning to open up again in India. Some of you know Lordson Roch, ministering in Goa on the west coast. He has been the subject of some serious persecution lately, but continues to spread the gospel in his area with the 20,000 Chick tracts just provided to him.

Zambia
Missionary Mike Dobbins is still going strong here. Over the years, he has distributed some 800,000 Chick tracts, but there are still many who haven't heard the gospel. Thanks to your giving, another 40,000 tracts are on the way to him by ocean freight.

Papua New Guinea
Thanks to your giving, the shipment of more than one million Chick tracts is finally headed to Papua New Guinea.
As of November 15th, 2021, the container has already crossed the Pacific Ocean and is currently at the port in Busan, South Korea. From there, it will continue it's journey to Lae, Papua New Guinea.
In the picture below, taken October 18th, 2021, a crane is loading the container with more than ten tons of Chick tracts onto the chassis to be taken to the port. Missionary Chad Wells (https://chadwellsfamily.com/) will use it to supply the outreaches of over 500 local pastors with these gospel messages.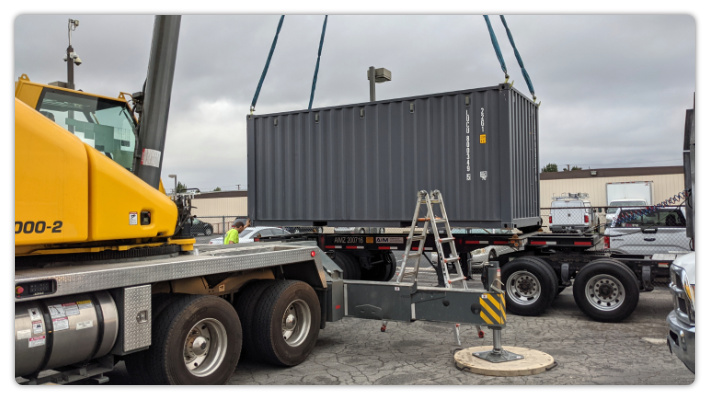 • • • • • •
Coming Up . . .
Requests for Chick tracts keep flooding in from missionaries worldwide. We are now making arrangements for outreaches involving tracts weighing a ton or more for Israel, Mexico and the Philippines.  Also, street workers in the United Kingdom are asking for tens of thousands of tracts monthly for distribution there.  Thank you for helping us keep these wonderful evangelists supplied!
---
Many Christians want to provide Chick tracts to missionaries. . . We can help!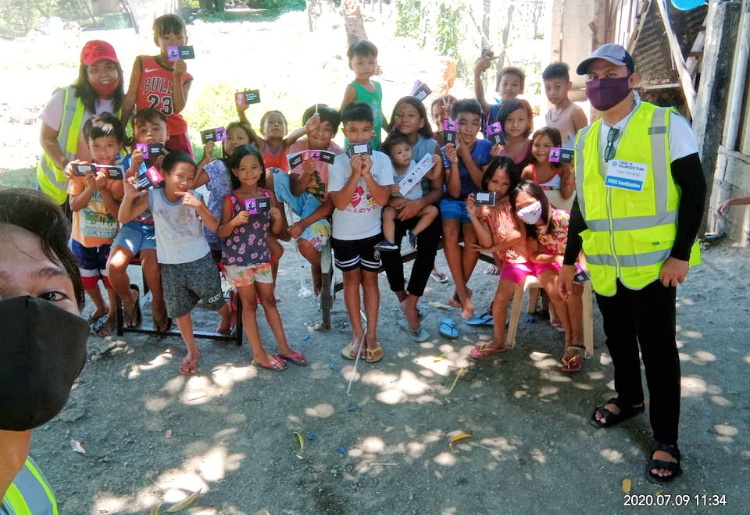 We maintain an account called: The Chick Missions Fund
Although we are not legally structured to give tax-deductible receipts, we definitely know how to get literature into missionaries' hands. If you would like to help extend the hands of a missionary with Chick tracts, please send your donation to:
Chick Missions Fund
Chick Publications
PO Box 3500
Ontario, CA 91761
100% of the funds you send to the Chick Mission Fund are used to ship literature to missionaries.
We receive requests frequently from missionaries who need your help.
Hundreds of thousands of tracts are now being printed for additional projects, with more requests coming in from missionaries every week!
WILL YOU HELP?